Digibon is a seamless digital receipt standard that can be integrated into existing banking apps.

With Digibon, customers get the service they need.

The Digibon API provides a universal standard for digital receipts. Let's get connected!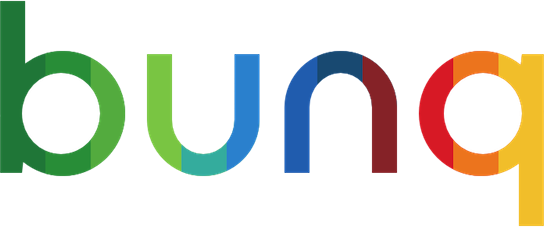 | Advantages of Digibon for banks | |
| --- | --- |
| Your customers will never lose a receipt again. | |
| Administration for business customers is a piece of cake with CSV, UBL and Peppol. | |
| Get extra customer interactions for your app and brand. | |
| 100% eco-friendly for a green tomorrow. | |
| Get insights on customer satisfaction, connected to store transactions. | |
| Stakeholder specific dashboards give you realtime insights on store transactions. | |
Welcome to the future of receipts!
The digital receipt brings advantages to you, your customers and the environment. Triple win!
How does the flow work?
Payment
Customer pays with their debit or credit card. Nothing changes here.
Data exchange
After payment, the cash register uploads transaction details + the receipt to the Digibon API.
Matching and conversion
Digibon matches the cash register transaction with banking transactions and transforms the receipt into a uniform standard.
Customer gets receipt
Bank requests receipt for customers, Digibon validates and sends the receipt to banking app.